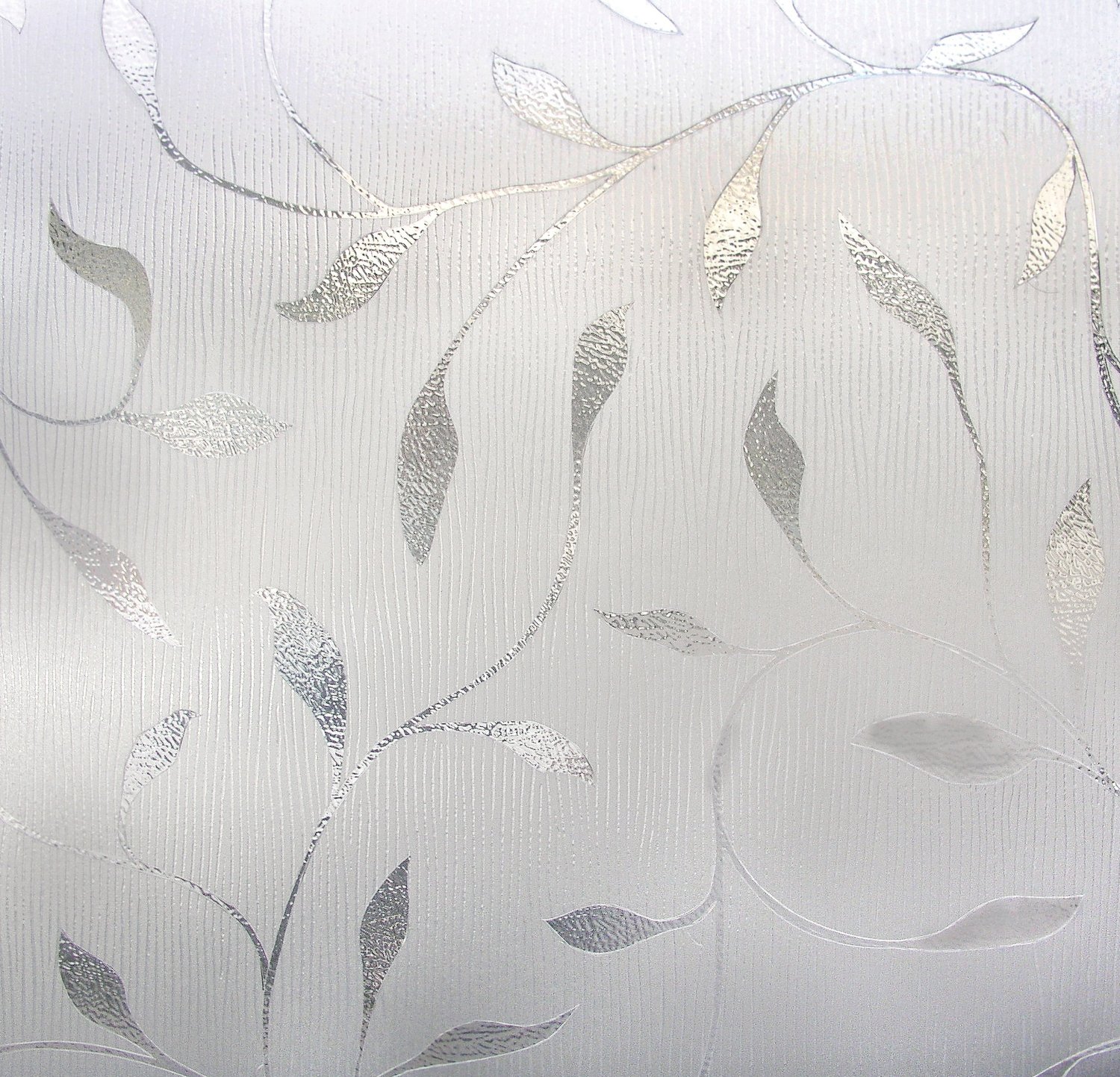 Star Glass Pte Ltd
11 Lorong 9 Geylang , Kim Court
Singapore 428866
Tel: 63440285
© 2016 StarGlass.sg. All rights reserved
Website design by
PB Designs.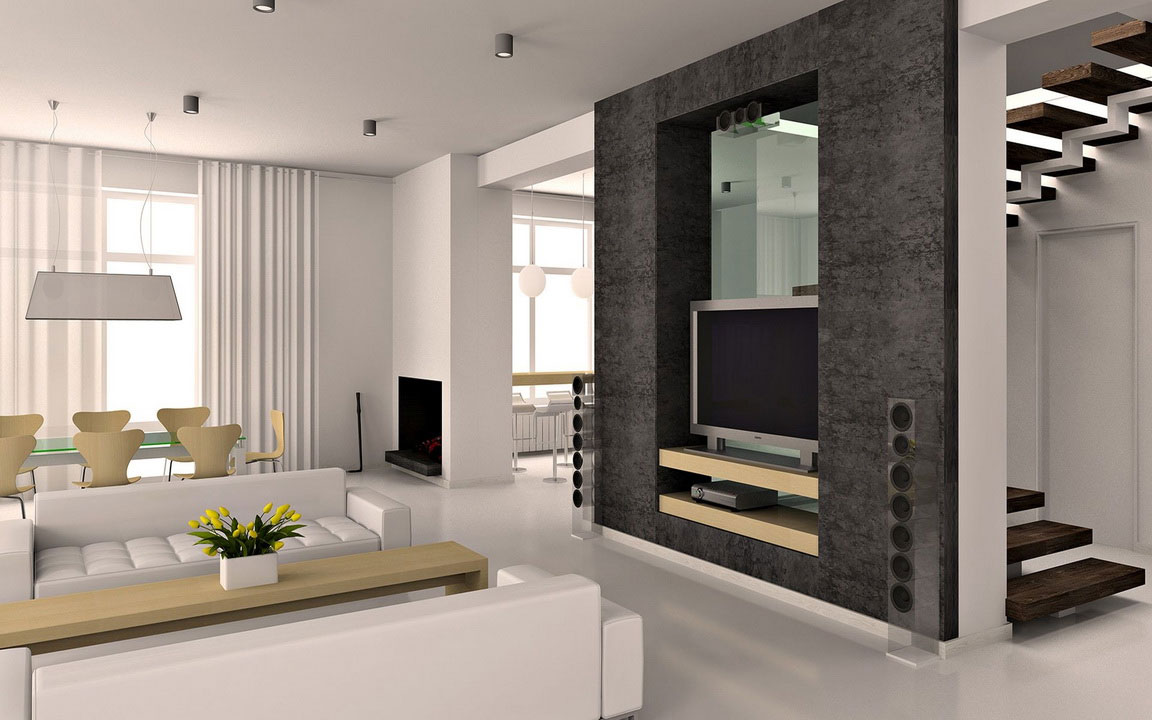 We design experiences
---
About StarGlass
Star Glass Pte Ltd was founded in 2013.

Our fundamental belief is that design should be about people. We consider form, function, and the connection between the user and the environment.

When designing, we ask ourselves, will the space and products within contribute in an innovative way? Does it make the space useful, aesthetic, and long lasting? How will the environment enhance the experience for the end user, while satisfying the needs and goals of the client?

It is our mission to create functional, attractive spaces that improve the end-user experience, and inspire people to make a positive change in their environment.